Michael E. Goldsmith, M.D.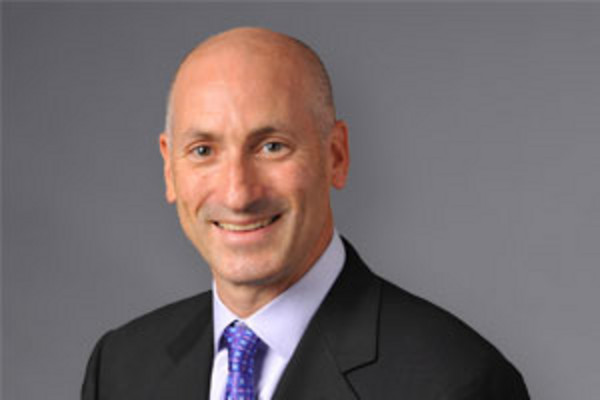 Biography
Dr. Goldsmith specializes in diagnosis and treatment of spinal conditions.

Dr. Goldsmith attended New York University Medical School. Following his internship and residency at Georgetown University Medical Center, he performed a Pediatric Orthopaedic Rotation at Alfred I DuPont Hospital for Children and completed a fellowship in Orthopaedic Spine Surgery at the Twin Cities Spine Center.

Dr. Goldsmith has considerable research experience at institutions including the Twin Cities Spine Center, Georgetown University, the Hospital for Joint Disease, New York University, Children's Hospital of Philadelphia and the National Institute of Health. He has published and presented numerous papers, and has contributed chapters to several medical textbooks.

Dr. Goldsmith was born in Chicago, Illinois, and enjoys basketball, running, swimming, rugby and golf.
Outpatient Discharge Instructions
Areas Of Expertise
Cervical Arthoplasty: Disc Replacement
Cervical and Lumbar Fusion
Cervical and Lumbar Decompressions
Minimally Invasive Discectomy and Fusion Techniques
Motion Sparing Spine Stability
Scoliosis Treatment
Specialties
Adult and Pediatric Spine Surgery
Medical Degree
New York University Medical School; New York, NY
Residency
Georgetown University Orthopedics; Washington, D.C.
Fellowship
Twin Cities Spine Center; Minneapolis, MN
Certifications
American Board of Orthopaedic Surgery
D.C. State Medical License
Maryland State Medical License
Professional Associations
American Academy of Orthopaedic Surgery
American Board of Orthopaedic Surgery
Montgomery County Medical Society
North American Spine Society
Olser Society
Sibley Medical Association
Major Accomplishments
President of Sibley Medical Association 2013
Chapters in multiple spinal textbooks including The Adult and Pediatric Spine, 3rd edition, Failed Back, and Review of Orthopedics, 3rd edition
Publications in multiple journals, including Journal of Trauma, Journal of Orthopedic Trauma, AAOS, Resident Reporter, and Journal of Clinical Rheutology
Author of white papers on bone graft substitutes with bone marrow aspiration in an interbody fusion model and on graft substitutes in a lumbar posterolateral dusion model
Author of technique manual on facet screws and plates
Hospital Affiliations
Georgetown University Hospital
Sibley Memorial Hospital
Suburban Hospital
Affiliated Surgery Centers